Mission Trip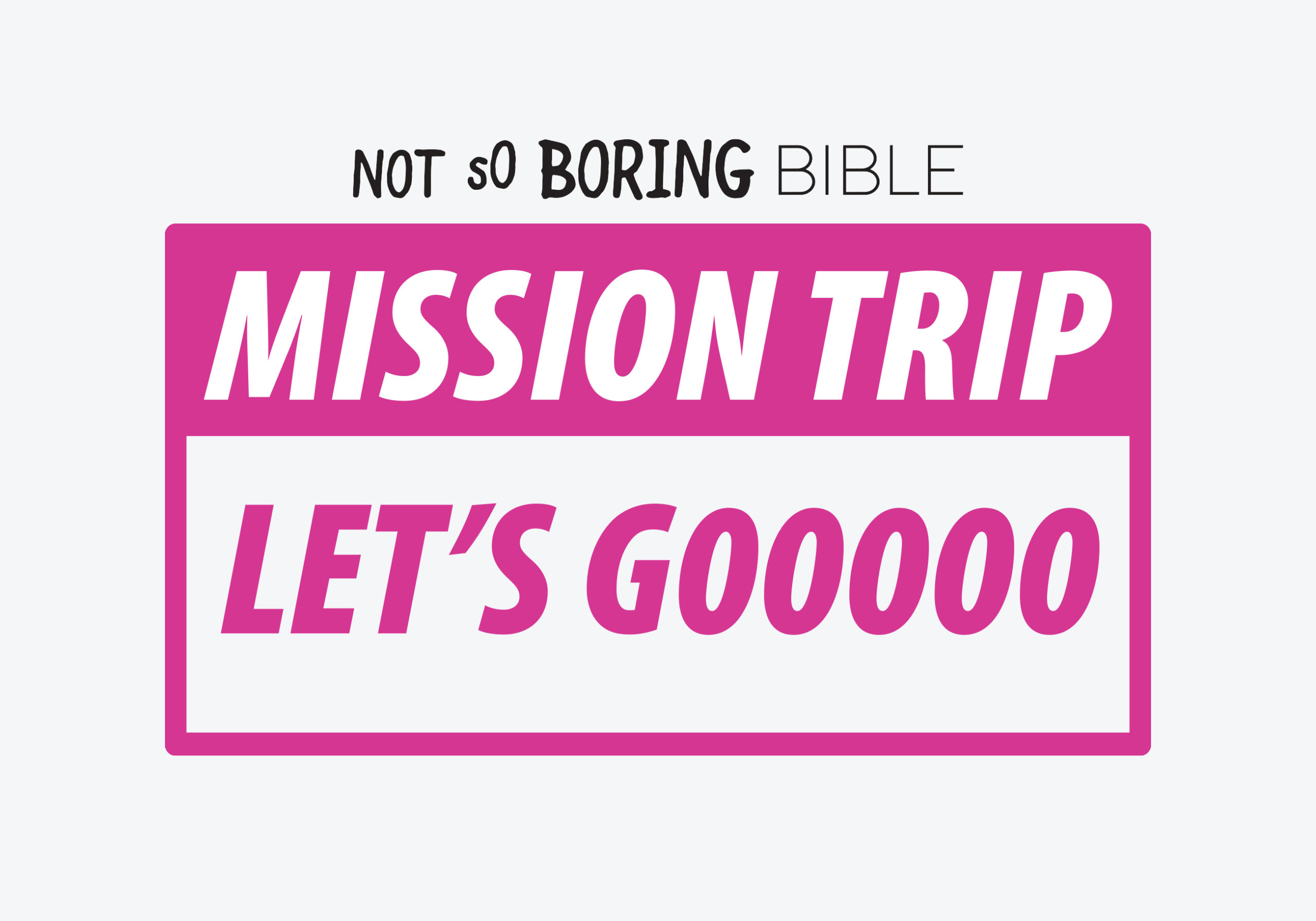 Jesus told his followers to "go" and make disciples of all nations (Matthew 28:19), but how far do you have to go? When does a mission trip start? If you're a Christian, aren't you already on a mission trip? Wherever a believer is on earth, whatever nation they're from, our citizenship is not of this world. Jesus prayed for all believers, that they may be brought into unity and share with everyone God's love (John 17:15-23). Followers of Jesus are never not on mission. So, LET'S GOOOOO!
Occasionally, we go on a trip, travel to a distant land, meet with people who's culture and language is different from our own, fulfill a need and try to make an eternal impact there too.
Please help us raise funds for Missions! All donations are tax deductible and all donations through the link below go directly to our Missions Fund. Any donation is appreciated to aid our missions! Say hello and support our friends!