Missions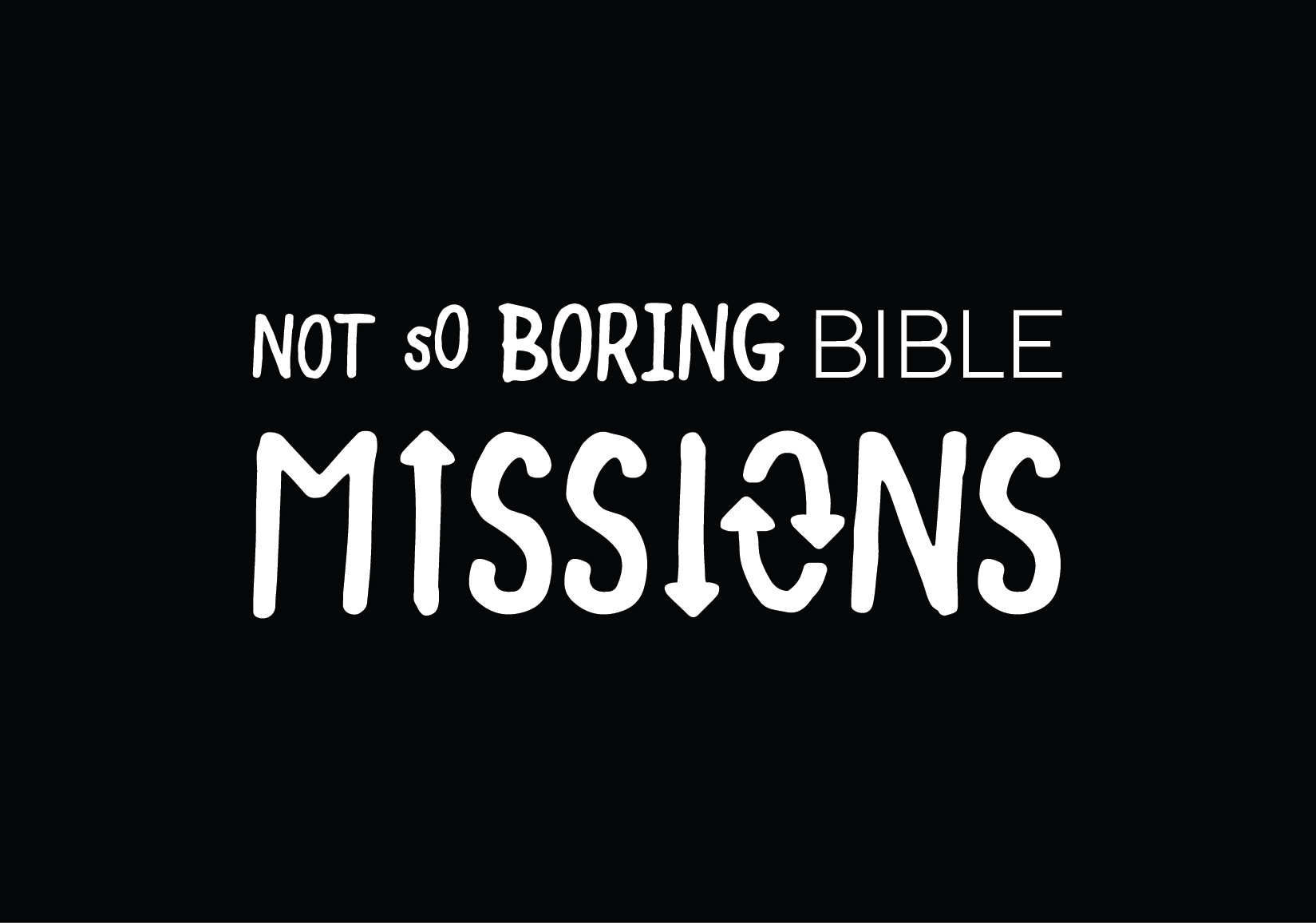 Do you read the Bible? Great. Do you go to church on Sunday? Neat. We drop kids off at Sunday school, hear a sermon and maybe once a week go to a men's or women's Bible study. Good right? We're doing a lot of reading and talking about the Bible. It's time to stop just reading the Bible. We should be doing the Bible!
The goal of our Missions is to create opportunities where families can serve together, men, women, children, going and loving God and loving others. Based in Basalt, Colorado, we're using Missions to serve the Roaring Fork Valley locally, but to also be available beyond.
Occasionally, we go on a trip, travel to a distant land, meet with people who's culture and language is different from our own, fulfill a need and try to make an eternal impact there too. Say hello and support our friends we've met and served together with around the world!

Current Missions in the Roaring Fork Valley:
Lift Up Extended Table in Glenwood Springs (5th Friday of the Month)
Adopt-a-Highway – CDOT (HWY 82 MM 24-26)
Adopt-a-Trail – RFOV (Rim Trail in Snowmass Village)
Aspen Recreation – Softball (Different mission "field")
More Missions:
Homes of Hope | YWAM San Diego/Baja
Homes of Hope | YWAM Puerto Viejo
Want to help and be part of our team? Contact us. You can also help us raise funds for Missions. All donations are tax deductible and all donations through the link below go directly to our Missions Fund. Thank you!